Industry-Leading DEF Storage and Dispensing Solutions
Proven | Reliable | Innovative
Headquartered in Greenville, SC, Blue1 Energy Equipment is a fully integrated provider of storage and dispensing equipment for fleets of all sizes and vocations. Our broad assortment of fueling solutions includes petroleum and DEF (Diesel Exhaust Fluid) equipment, propane autogas systems and EV charging solutions.
Our DEF division is one of the nation's leading manufacturers of proven, reliable storage and dispensing equipment. Our sister company (formerly EZ Fuel), provides aboveground petroleum equipment for both diesel and gasoline vehicles. And, since partnering with leaders in both the electric vehicle charging and propane autogas industries, we now provide equipment and turn-key installation services for fleets turning to clean energy solutions as well.
We are proud to have some of the best and most recognizable fleets as customers. With our products installed at thousands of locations across North America, contact us today to find out how we can help you.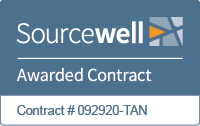 Blue1 Awarded Government Contract by Sourcewell
You deserve a reliable solution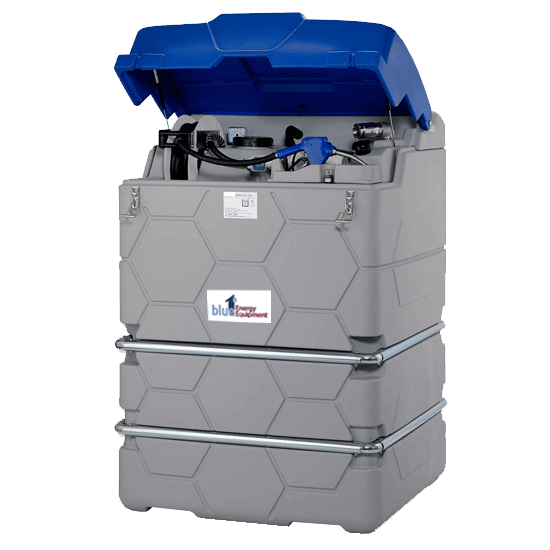 Major Brands That Trust Us
Driving technology for leading brands
Since 2008 we've been developing
A comprehensive product line that can fit every need
Trust the World's Best DEF Equipment
Blue1 Energy has helped us engineer DEF solutions for our customers throughout North America. Since Brenntag is a national DEF fluid supplier, we needed a partner to provide consulting on projects that benefited our end users. Blue1 Energy's sales, service and engineering staff have gone above and beyond to support our needs.
For many years we have trusted in Blue1 Energy to provide us quality dispense solutions for our clients. Our end users need their system to be operational 24/7 and Blue1 has exceeded our expectation in providing quality workmanship as well as the service to support it. Thanks Blue1 for being a top tier vendor for Ports Petroleum.
When our Oil Company was looking for a DEF equipment supplier to help us grow in the Florida market, Blue1 was there to provide customized solutions that helped our customers increase storage capacity and drive down cost. The distributor support that is provided by Blue1 is the best in the industry!