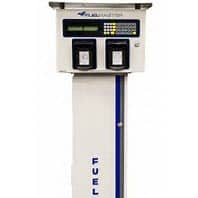 Since fuel is the second largest expense for fleet owners, it only makes sense that a formal, pro-active fuel management program will help reduce shrinkage and control costs. Blue1 offers a wide range of cutting edge card reader systems that can be customized to your needs, including EJ Ward, Fuelmaster and Gasboy.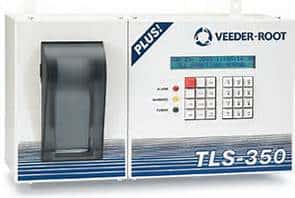 Inventory Monitoring Equipment
Knowing when and how much fuel to order is critical to your company's success. From Robert Shaw to Veeder Root, Blue1 will recommend the proper solutions for each of your storage tanks and products.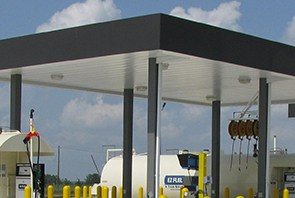 Canopies not only protect drivers from inclement weather but also provide proper lighting for both safety and security. They are available with or without facia and guttering. Blue1 canopies are engineered to meet all local wind and snow code requirements.
For National Government Sales, contact
Adam Polak – National Director Government Sales
770-688-1958 | Cell 770-401-4588 | apolak@blue1energy.com