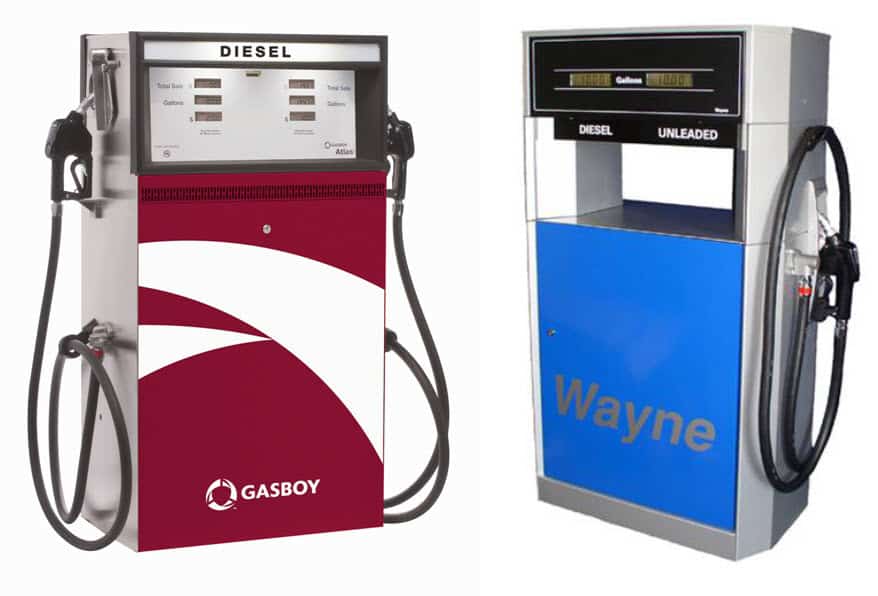 Blue1 (formerly EZ Fuel) supplies fueling dispensers and pumps for private, commercial and government fleets throughout North America. We supply the most durable and reliable solutions available on the market today. All dispensers are engineered to fit your site-specific needs.
All of our dispensing equipment is available in a wide range of affordable fueling solutions. All the Gasboy and Wayne dispensers are available in many makes and models, for all fluid products, including diesel, bio-diesel, gasoline, E-85 and DEF.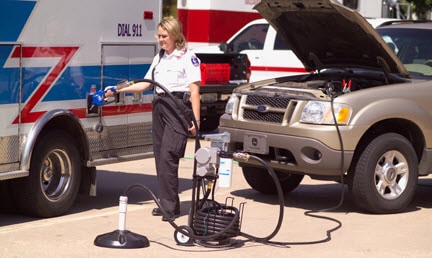 Our exclusive Blue1 Emergency Fuel Pump is the perfect solution to keep your vehicles on the road when you lose power during a storm. It is portable, compact and runs off of a 12v battery. It can be used with both aboveground or underground tanks. A must-have for every fueling location.
For National Government Sales, contact
Adam Polak – National Director Government Sales
770-688-1958 | Cell 770-401-4588 | apolak@blue1energy.com